Gold Supporter
Posts: 6278
Joined: Sat Nov 01, 2014
Location: South Mississippi
Stan Lee, Marvel Comics Co-Creator, Dead at 95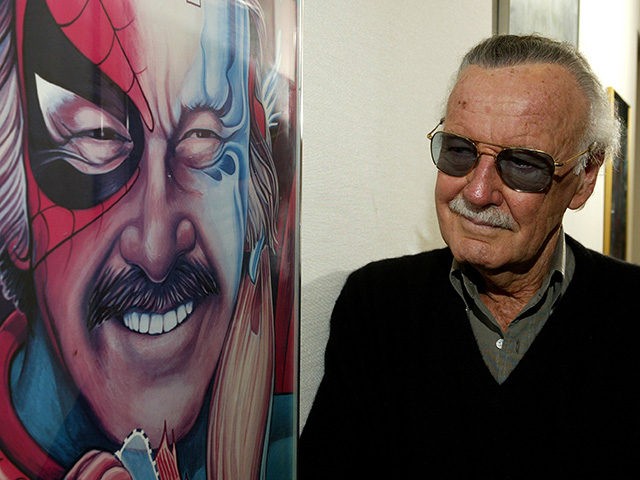 https://www.breitbart.com/entertainment ... ead-at-95/
There are more ways than one to skin a cat.
---
Posts: 208
Joined: Wed Aug 30, 2017
A true American icon. RIP Mr. Lee.



---
Turtle Supporter
Posts: 3124
Joined: Thu Aug 02, 2012
Location: NYC
RIP Mr. Lee.

WTB:6 oz YPS Golf Ball. Pls.PM me.
---
Gold Supporter
Posts: 354
Joined: Wed Dec 17, 2014
Location: Northern California
---
Gold Jester
Posts: 2480
Joined: Mon Jul 25, 2016
Location: PA
I can't think of another person who has contributed as much to a specific artistic genre as Stan Lee did to comics. I was never much into comics, but I had a very sick nephew who loved comic books as an escape from the misery of cancer treatment. I wonder if Stan understood how many people his art touched. Godspeed Mr. Lee.

Hrm. That was a lot heavier than I intended. Let's lighten it up a bit...


*** LOOKING FOR YPS #17 & 18s. Please contact me if you have any for sale.***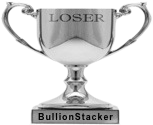 ---
---
Who is online
Users browsing this forum: No registered users and 5 guests