Turtle Supporter
Posts: 1225
Joined: Sun Mar 28, 2010
Location: Keepin an eye on you from my lair in the US
Contact:
Happy New Year! If Bix the pumper and Clif the whackadoodle are correct it should be a prosperous and more decentralized New Year.
http://www.satosanmetals.com
"Limited Mintage Silver"
Accepting: Bitcoin(BTC), BitcoinCash(BCH), Etherum(ETH), LiteCoin(LTC), DASH, Dogecoin(DOGE), VertCoin(VTC).



---
Site Admin
Posts: 9134
Joined: Sat Jul 11, 2009
And now ---Happy New Year!!!



---
Gold Supporter
Posts: 1916
Joined: Mon Oct 20, 2014
Much gold for every BS'er in the New Year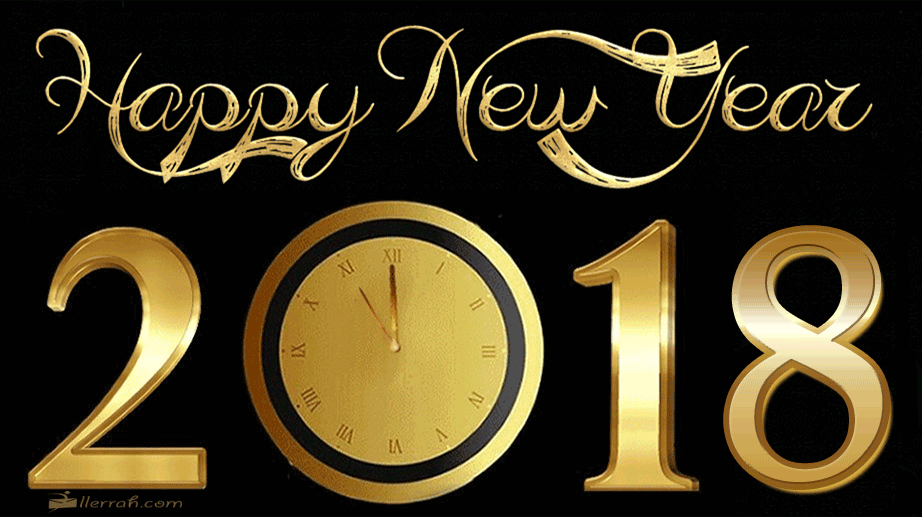 "SAUSAGE FLAVORED MEAT PELLETS, GRADE D BUT EDIBLE"
"Better 1 or 2 years early than 1 day late"
---
---
Who is online
Users browsing this forum: AuAgJohn and 2 guests