We have begun construction of a raffle item for the Wheelers for the Wounded. 90% of the materials were donated and ALL the labor is donated. We spent all day yesterday at a nice shop, donated for our use, constructing a really cool camping trailer.
This a similar design to what we are building.....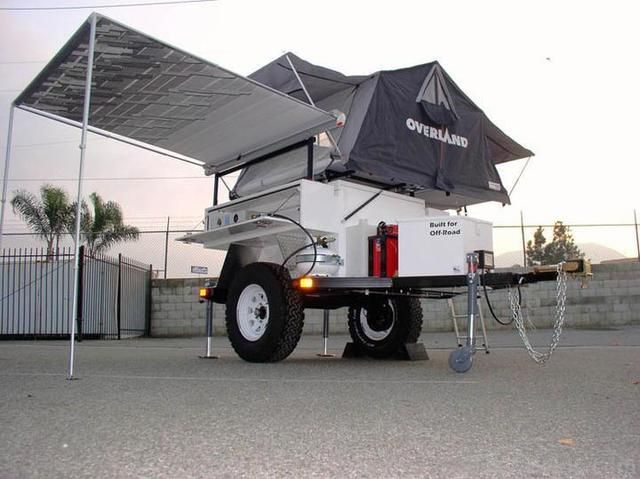 Donated materials.....
Cutting up the frame channel iron 42" x 72" with storage platforn in the tongue area.......
Laying out the frame.....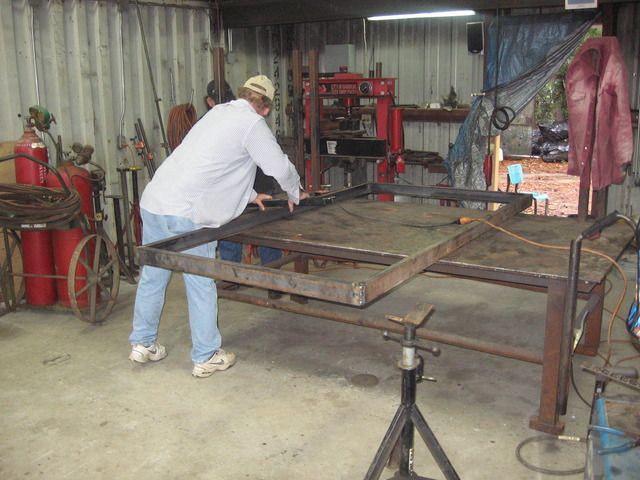 Storage side box. Heavy duty and watertight.....
Frame almost done.....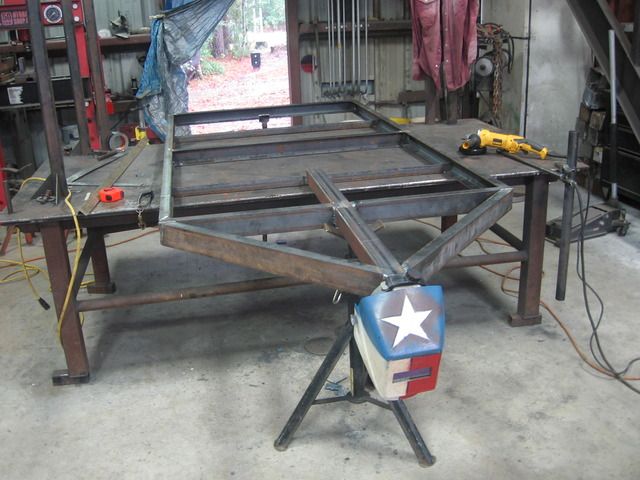 Floor in and starting side supports......
Blue Angel burning some wire......
Welding out the bottom side and installing spring hangers.....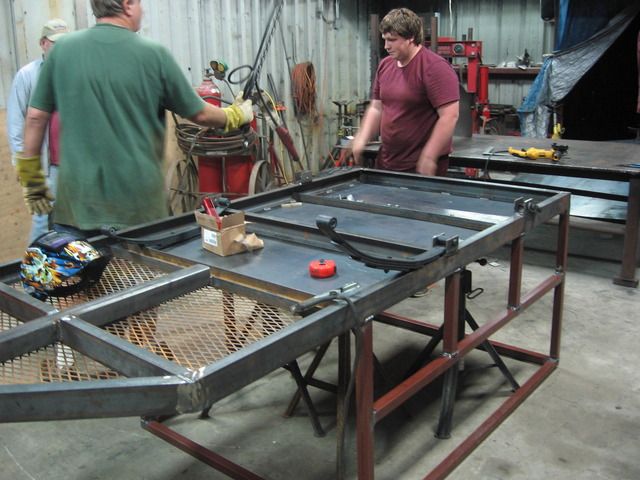 Axle installed to new hangers and shackles....
New fenders to be mounted later....
Ready to sit on the tires.......
Yeah baby!!!
Lot's left to do then send off to get painted. This is going to help raise a lot of money to help our wounded soldiers and their families.