Turtle Supporter
Posts: 737
Joined: Tue Feb 02, 2016
---
Bearish Supporter
Posts: 4785
Joined: Sat Aug 23, 2014
Location: Warily watching the herd.
Buy Bitcoin. It might be legal or illegal, but it is digital gold. $1000 to $10000 in 2 years? Don't be stupid.


Gentlemen prefer Engelhard.
---
Gold Supporter
Posts: 13619
Joined: Sat Nov 01, 2014
Location: South Mississippi
DOJ: Ohio Man Ran $300 Million Bitcoin Money Laundering Scheme
ZDNet reports that Larry Harmon, 36, of Akron, Ohio, has been accused of operating a website on the dark web called "Helix" which acted as a "Bitcoin mixer" service, disguising the origin of users' Bitcoin transactions to make them untraceable. Because the Bitcoin blockchain is a public database, transactions on it can often be linked back to the buyer's credit card, bank account, or PayPal, Helix sought to prevent that.

Helix acted as a service that would take funds from a user, split it into smaller amounts and then reassemble the funds at a new Bitcoin address via thousands of small transactions. This is done in an attempt to mask the origin of the first transaction.
https://www.breitbart.com/tech/2020/02/ ... ng-scheme/
There are more ways than one to skin a cat.
---
Turtle Supporter
Posts: 737
Joined: Tue Feb 02, 2016
Interesting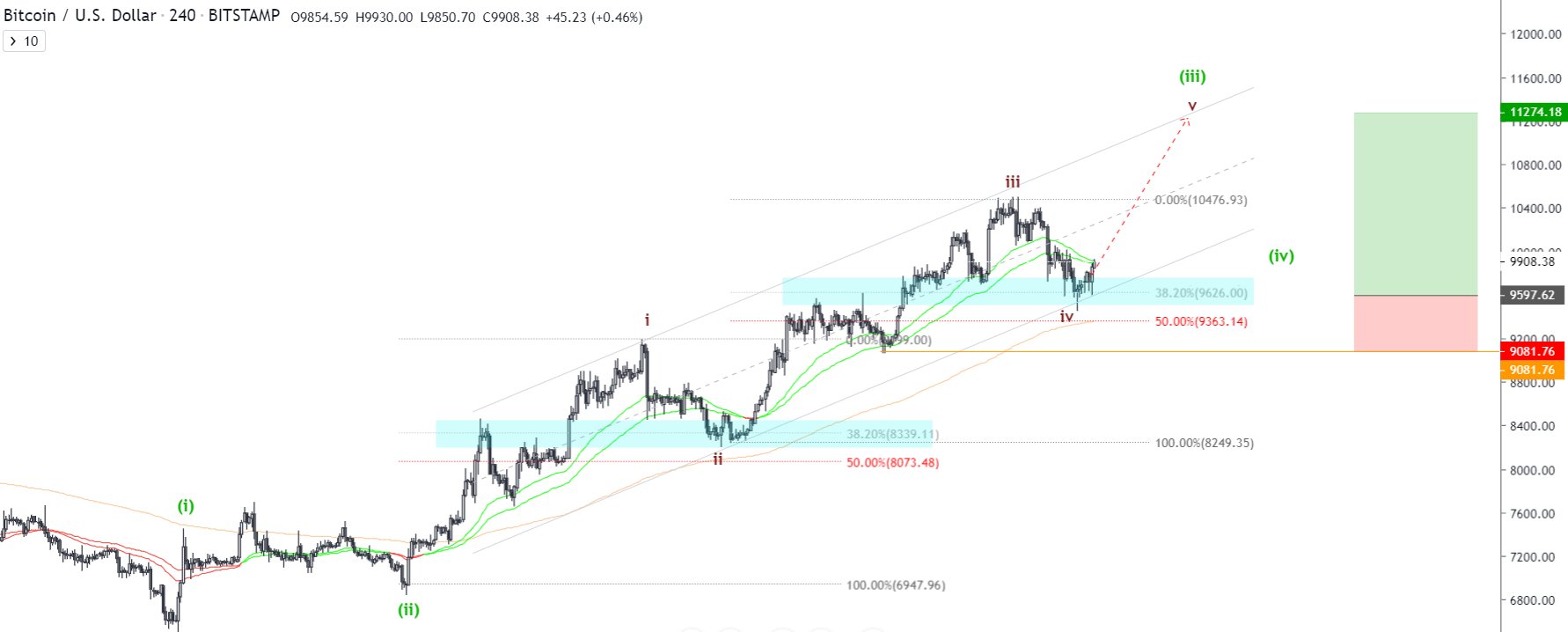 ---
---
Return to "Bitcoin/Crypto/Blockchain"
Who is online
Users browsing this forum: No registered users and 2 guests